প্রচন্ড শীতে ভারতের সর্বোচ্চ সেতু পরিদর্শন করা সহজ ব্যাপার নয়। আমরা সেখানে গিয়েছিলাম মাইনাস 10 ডিগ্রি সেলসিয়াস তাপমাত্রায়, এবং ঠাণ্ডা বাতাসের সাথে, এমন একটি অভিজ্ঞতা যা ভাষায় বর্ণনা করা যাবে না। স্পিতি উপত্যকার আইকন হওয়ার কারণে, এটি দেখার জন্য একটি দুর্দান্ত সাইট। সেতুটি 13596 ফুট উচ্চতায় এবং চিচাম এবং কিব্বার নামে দুটি গ্রামকে সংযুক্ত করেছে। এটির নিচে তাকান এবং আপনি নিজেকে 1000 ফুট গভীর গিরিখাতের নিচে ফাঁক করে দেখতে পাবেন! নীচের ঘাটটি সাম্বা লাম্বা নালা নামে পরিচিত; এই সেতুটি তৈরির ফলে কিব্বার থেকে লোসার পর্যন্ত যাত্রা 40 কিলোমিটার কমে যায়।

চিচাম, স্পিতি
জানুয়ারী, 2023

🎥 ডাঃ মহন সিং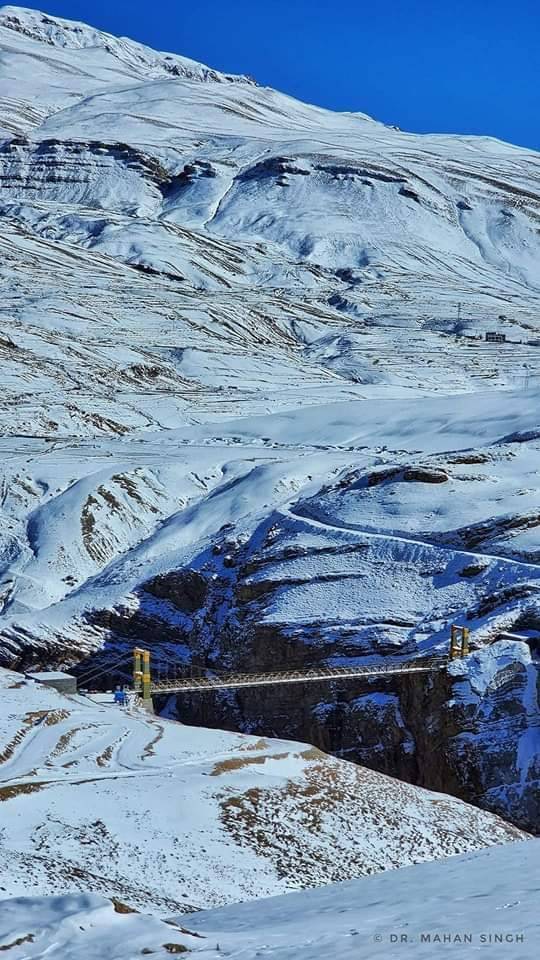 সমুদ্রের মাঝখানে এমন একটি ছোট্ট দ্বীপে একটি বাড়ি! কতটা সুন্দর! কল্পনা করুন, এই বাড়িতে থাকতে কেমন লাগবে! চারপাশে শুধু সমুদ্র আর সমুদ্র। কোন শহরের কোলাহল নেই, কোন মানুষের ভিড় নেই। শুধু শান্তি আর নীরবতা।
#faroieisland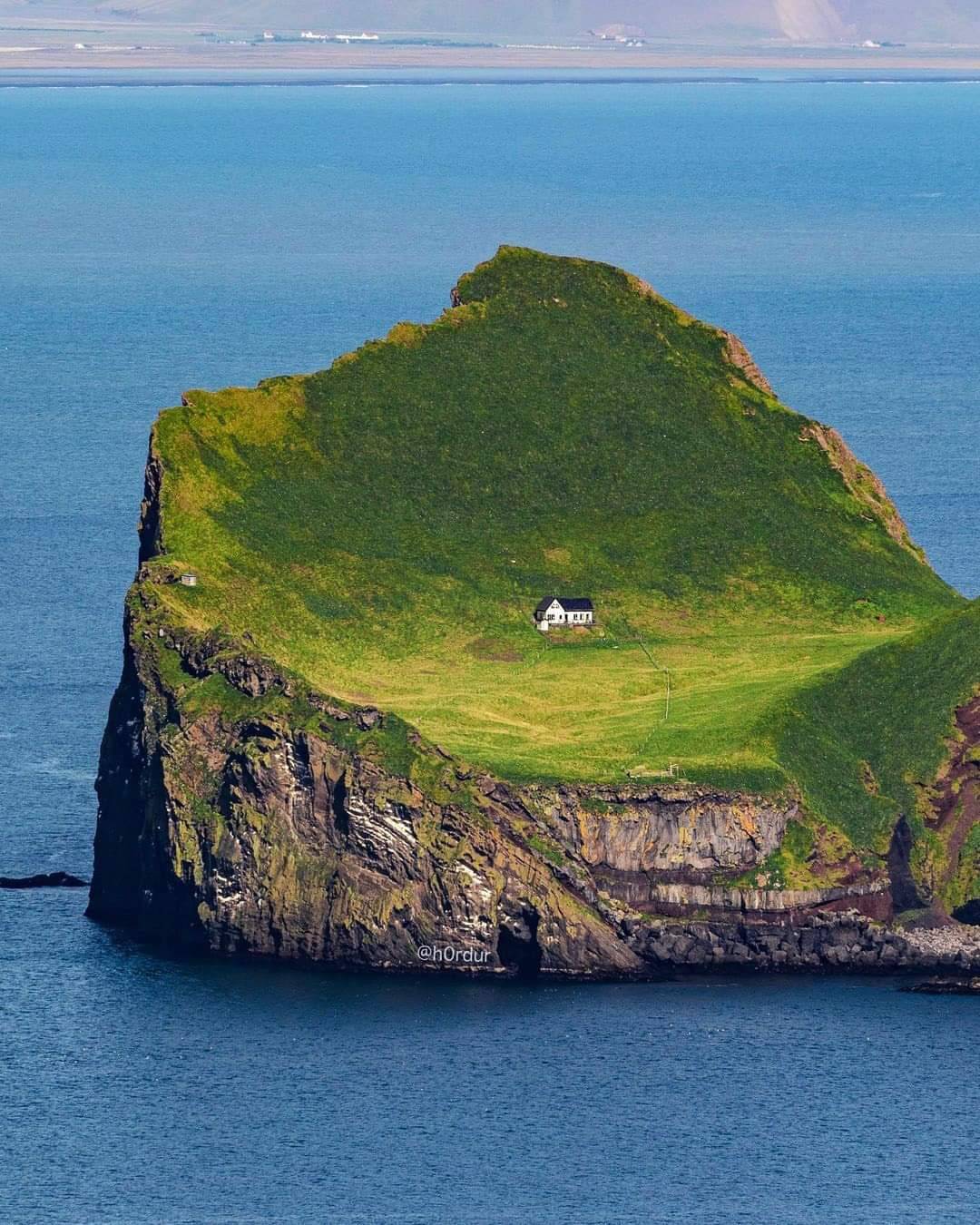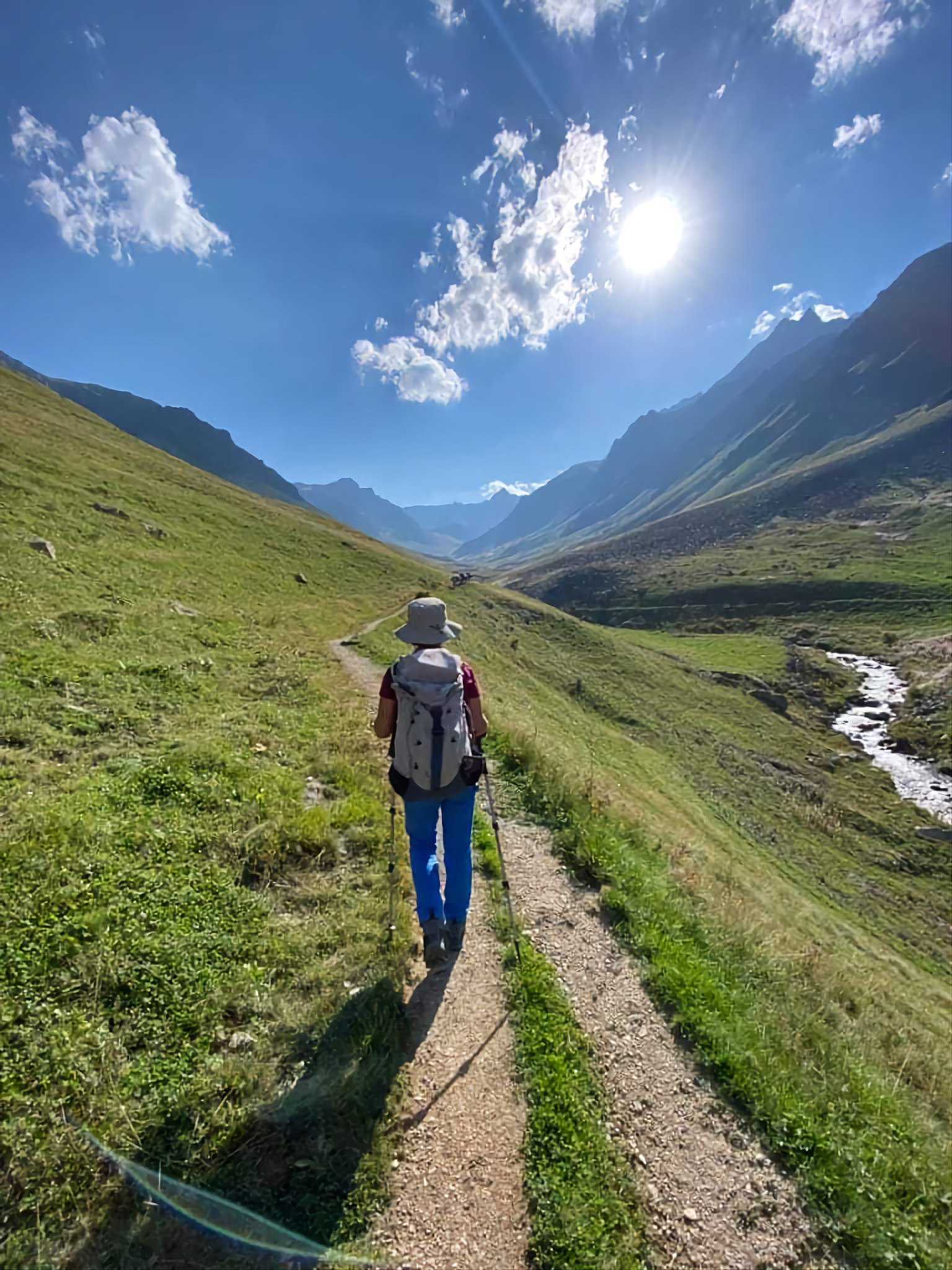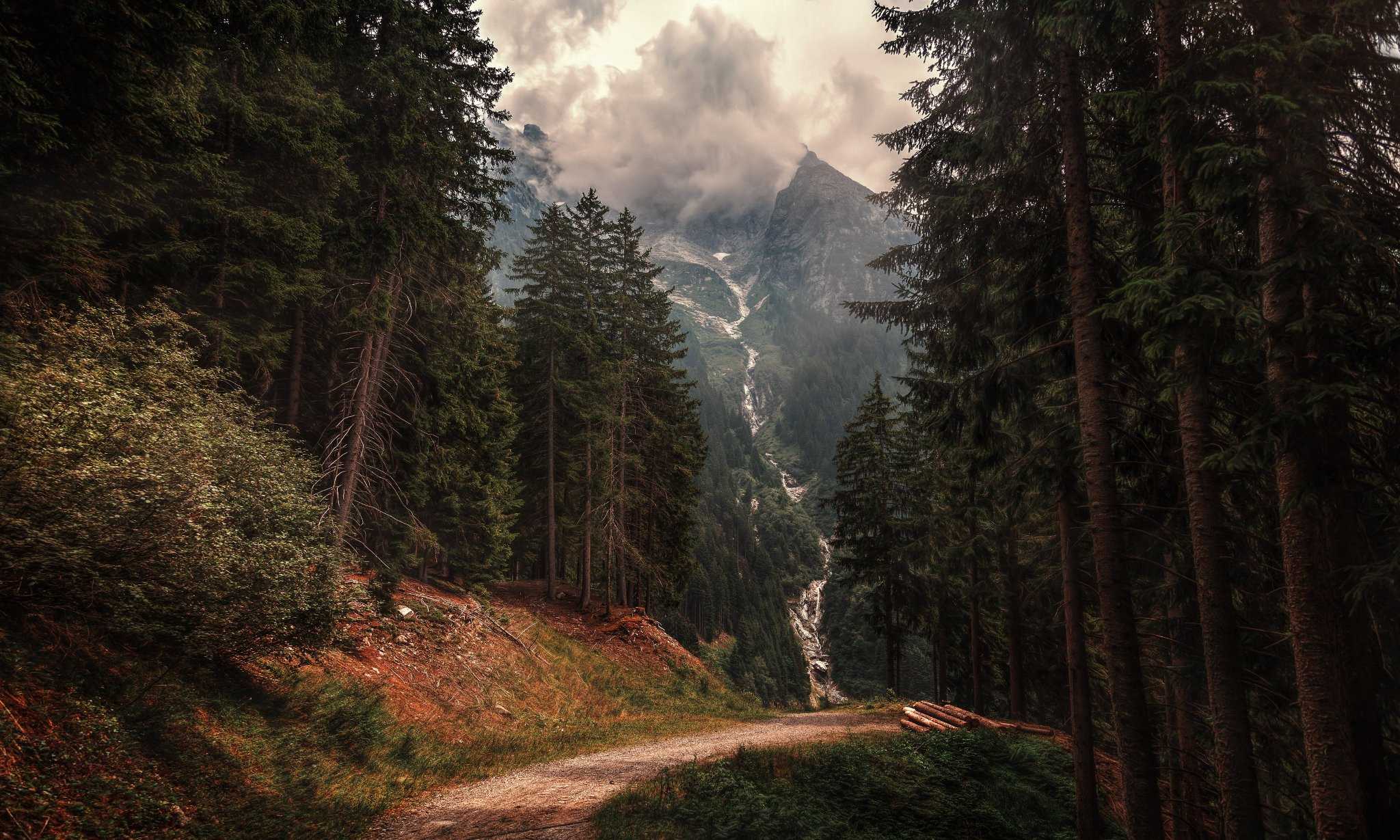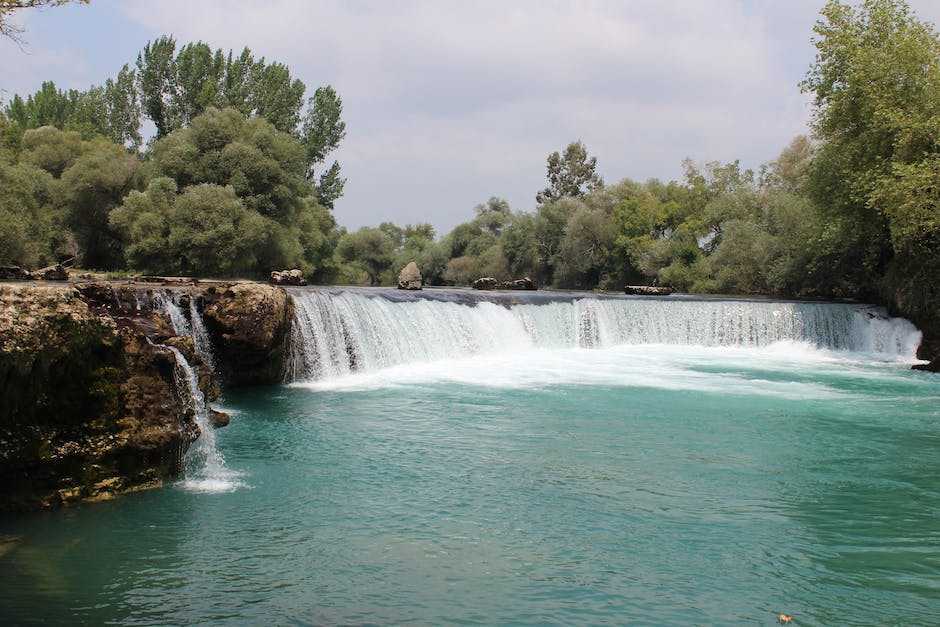 Ripples in the cloud over Castleton this morning 😍
⏰ that 5am alarm doesn't seem bad at all now.
#peakdistrict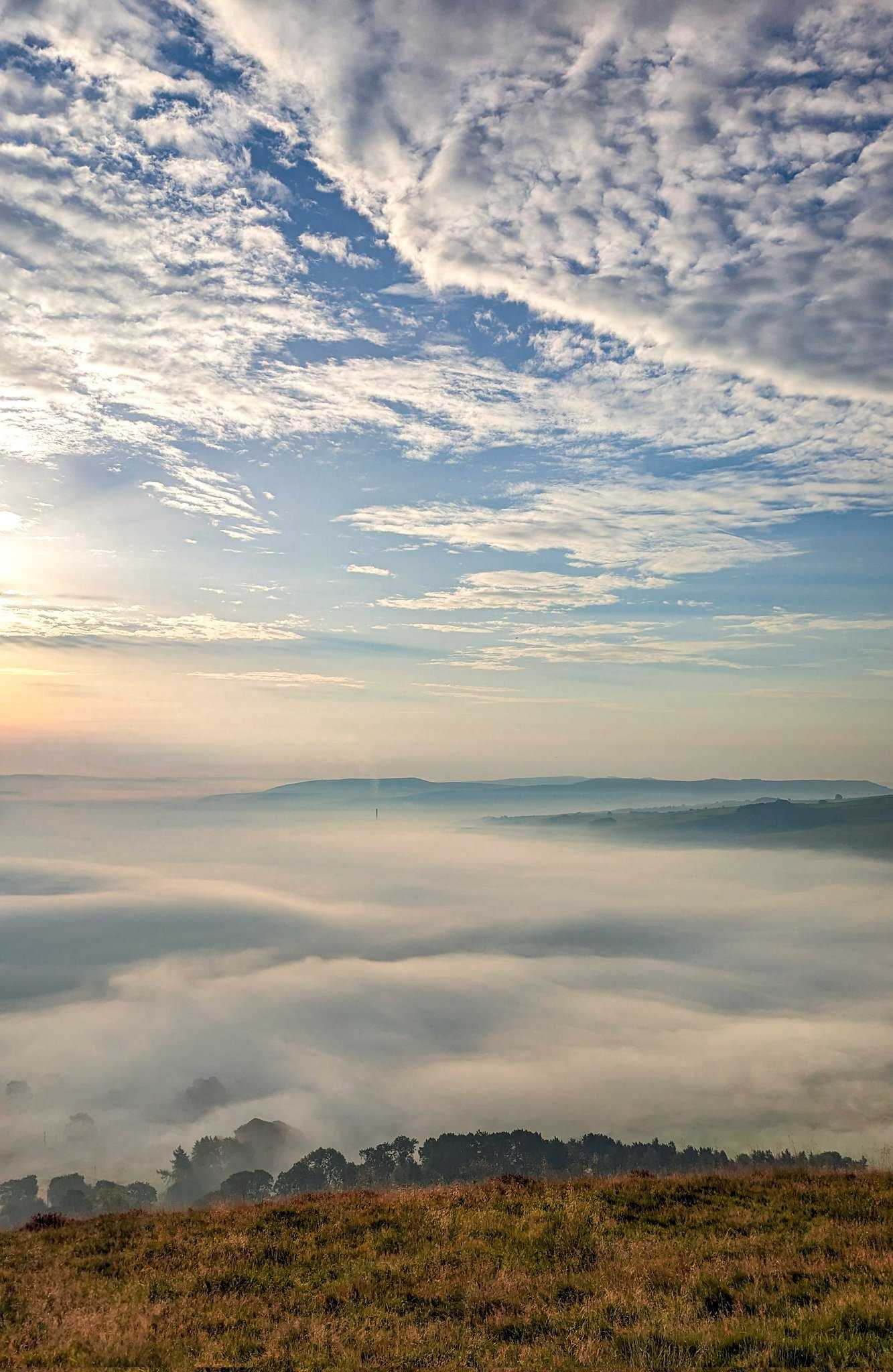 Not much running happening up here this morning!
This is amazing! 🤗
#peakdistrict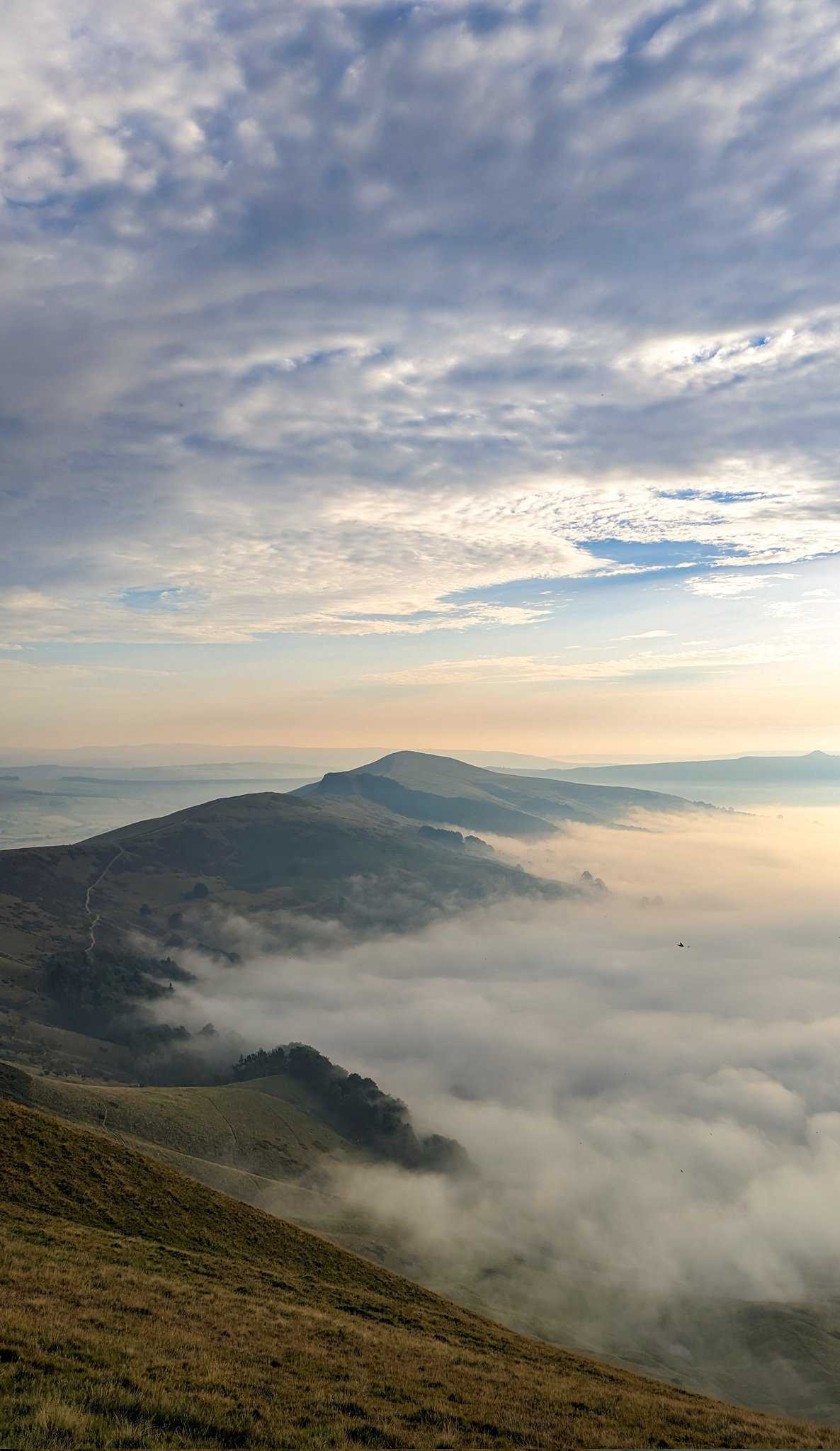 The sun arrived late, popping out from a bank of cloud and casting beautiful shadows.
Shared with a man and his beautiful collie dog sat together on the hill for breakfast.
#peakdistrict